MOSSA GROUP is the corporate center of business units united by common corporate values, goals and synergy.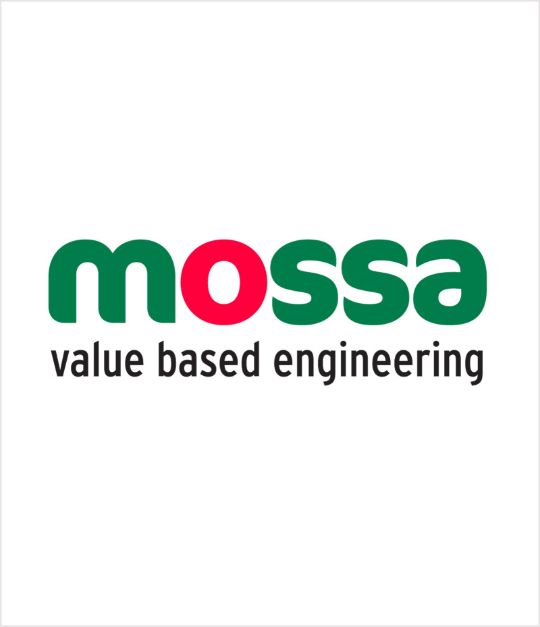 Mossa Engineering
Mossa Engineering designs and launches food and other types of turnkey production facilities, including process and project engineering, evaluation of return on investment, selection of efficient engineering solutions, equipment installation and product start-up on lines, personnel training.

When designing and implementing a new production project, Mossa Engineering acts as the general engineering company, linking all project participants together, and helps reduce the project budget and time frame.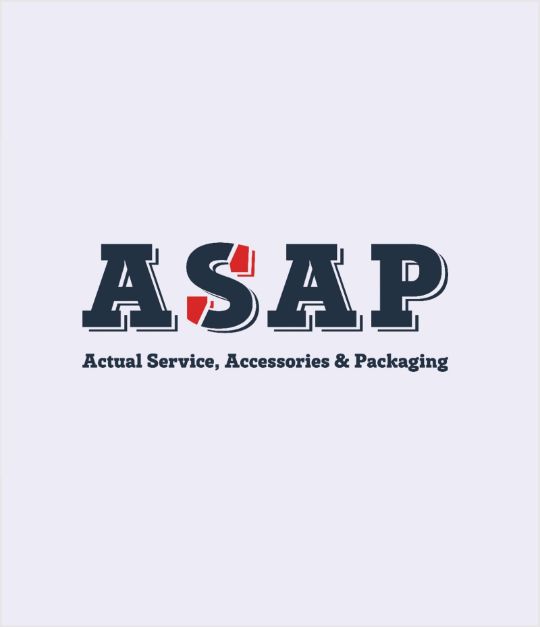 ASAP Food Equipment
Asap Food Equipment supplies complete automatic lines, equipment and components from the leaders in the European market. The company offers a full range of services related to selection of equipment and assortment, delivery, customs clearance, installation and warranty support.

Long-term partnerships with leading European manufacturers allow us to provide flexibility in solving non-standard technical and technological problems in existing production facilities, as well as significant savings in the construction of new facilities.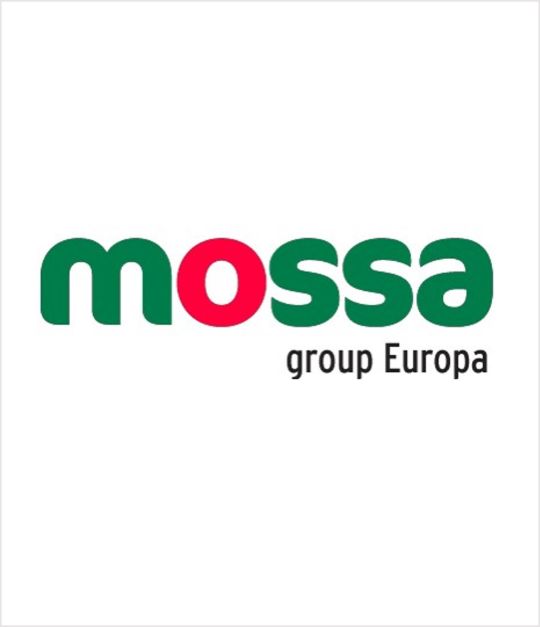 Mossa Group Europa
Mossa Group Europa S.R.L. is a European company with an office in Milan.

Mossa Group Europa supplies food products and equipment under a single contract from Europe to Russia and other CIS countries.

The company delivers complete technological lines and packaging systems to customers in Russia and CIS countries from Europe under a single contract, offering a convenient and transparent solution for the supply of equipment from a large number of European manufacturers in a single package.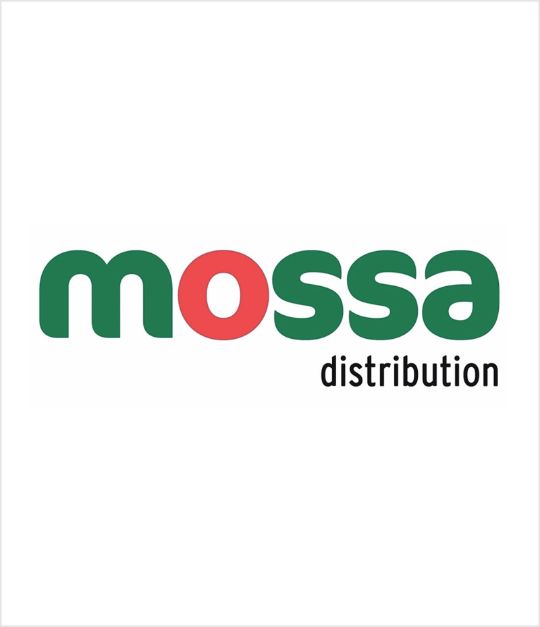 Mossa Distribution
Mossa Distribution supplies food products to all regions of the Russian Federation.

The company has established itself as an experienced importer and a reliable supplier to federal, regional and local chains. The company is entrusted with exclusive contracts and the launch of new products, including transnational brands, and the development and supply of its private label.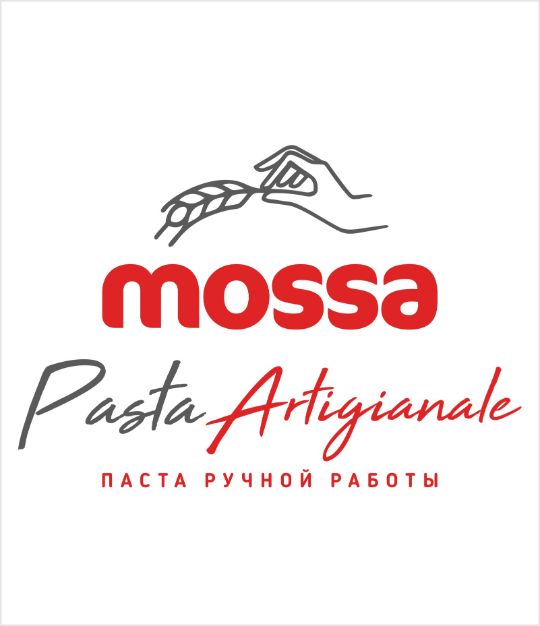 Mossa Pasta Artigianale
Mossa Pasta Artigianale specialises in the production and supply of fresh Italian pasta to restaurants and retail chains.


In-house production using La Monferrina's professional Italian equipment and bronze moulds allows 100% control of the quality of the raw materials used and maintains a high level of each batch of the finished product.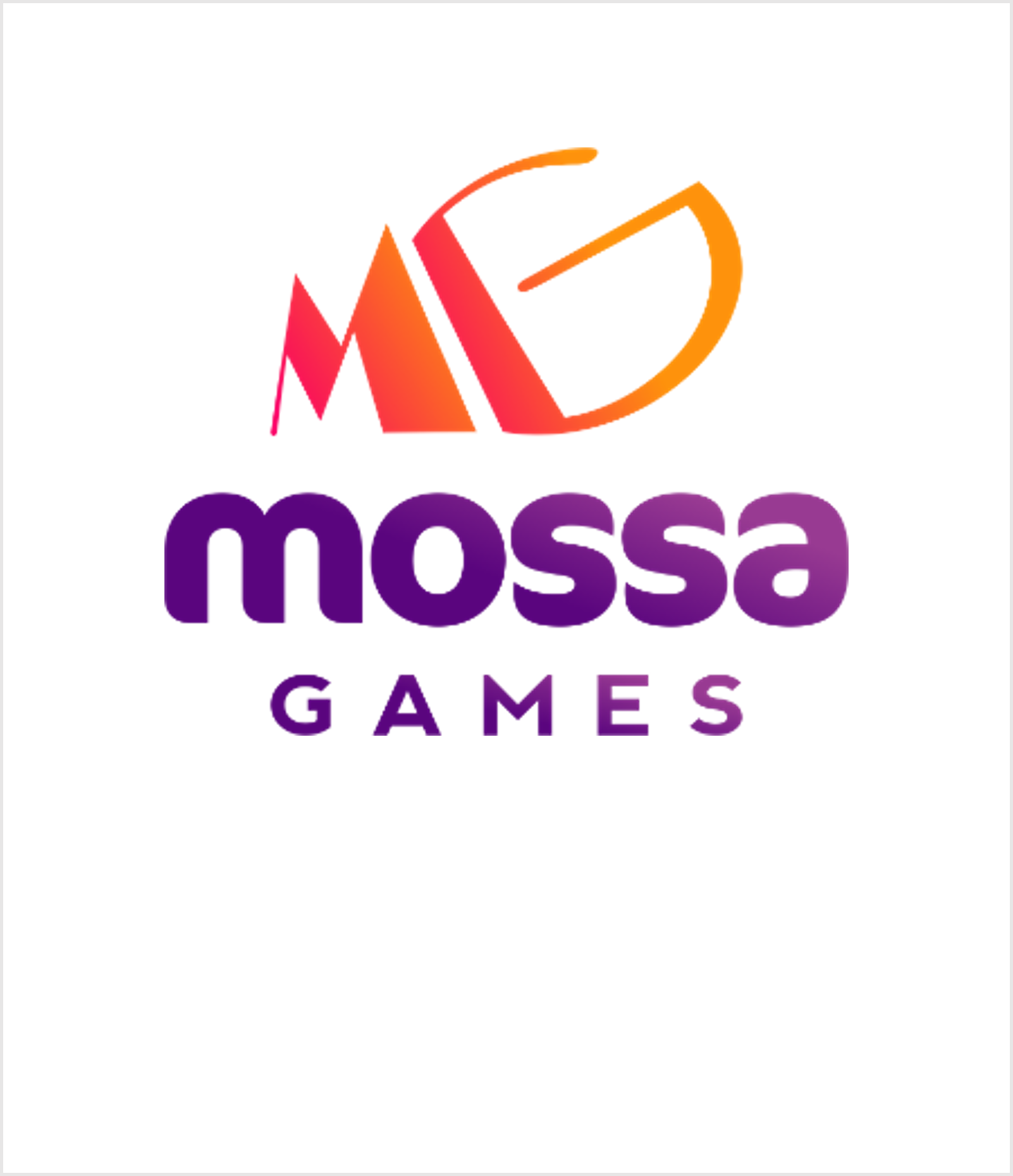 Mossa Games
Mossa Games™ is an ambitious company involved in the development of games applications.
The company create Hyper & Hybrid casual mobile games.All applications of Mossa Games can be found in the App Store and Google Play.

The company is not engaged in publishing.

MOSSA GROUP performs the function of a strategic architect and a financial controller, allowing to increase the growth rate and efficiency of each business unit separately and the group of companies as a whole, diversify investment risks.

The corporate brand MOSSA has existed since 1994. The managing company MOSSA GROUP was created in 2010 with the development of new business directions and growth in the number of companies in the group.

Mossa Group as a managing company addresses the following tasks:

• Shaping and developing the corporate portfolio (business units and groups)
• Increase the growth and efficiency of the corporate portfolio
• Managing the weighted average cost of capital and sources of financing of the business portfolio
• Building and maintaining relationships with the external business environment and regulators

Mossa Industrial production TV